iMessage Stickers by Happy Team Labs
Apple has released iOS 10 last September 13. With the new release come Stickers which are built right into the Messages app. Being able to use Stickers in the iOS Messages app is certainly an interesting addition to the operating system, especially to users who are actively using other messaging apps such as Line and Viber where stickers are one of the core features provided by those apps.
Along with the iOS 10 release, we released the following sticker packs to the iMessage AppStore.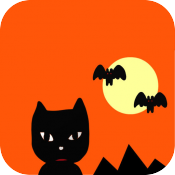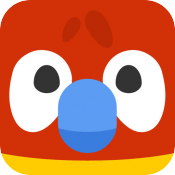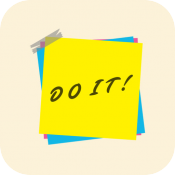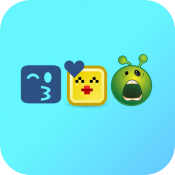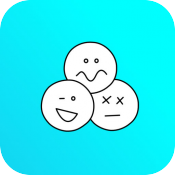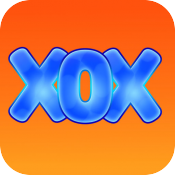 Download now while they're hot! Enjoy!